Serving South Baldwin County For Over Three Decades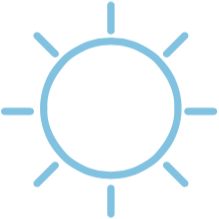 About Us
We've been local for a while and we want you to be also. Have confidence in knowing we care about the direction and growth of our community.

Services
We continuously seek to improve our work to best serve our clients.  Our reputation means a lot to us and we are committed to proving our worth.

Contact
We seek to insure that our communication is clear and concise.  Our desire is for all parties to have a complete understanding of our properties, polices, and documents.